It looks like Google is rolling out a PageRank update. I woke up this morning and found that TechPaparazzi Dot Com PR went from PR-0 To PR-2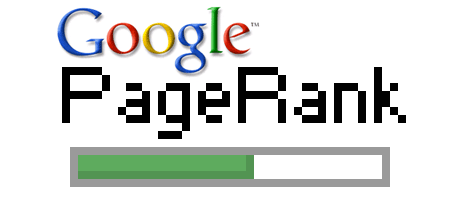 Are you guys seeing the changes too? Let me know how your PR fluctuated.
It looks like Google is getting a regular schedule for the PageRank updated again though. The last one happened in the second week of January, so that is more or less one PR update every three months or so. It would be good if they kept that pace constant.
Let's see if in the middle of July we will get another update.
congrats to all !!!